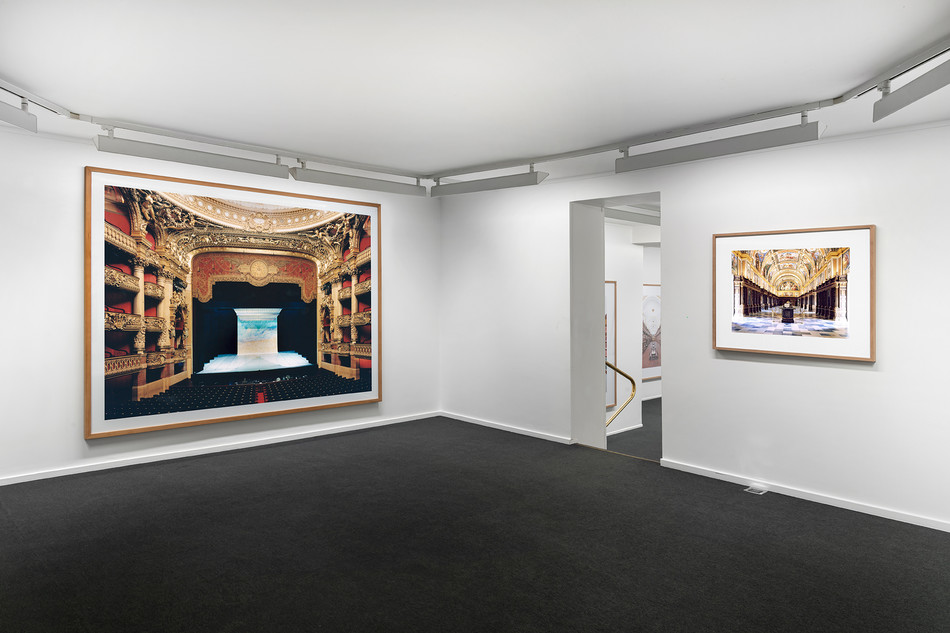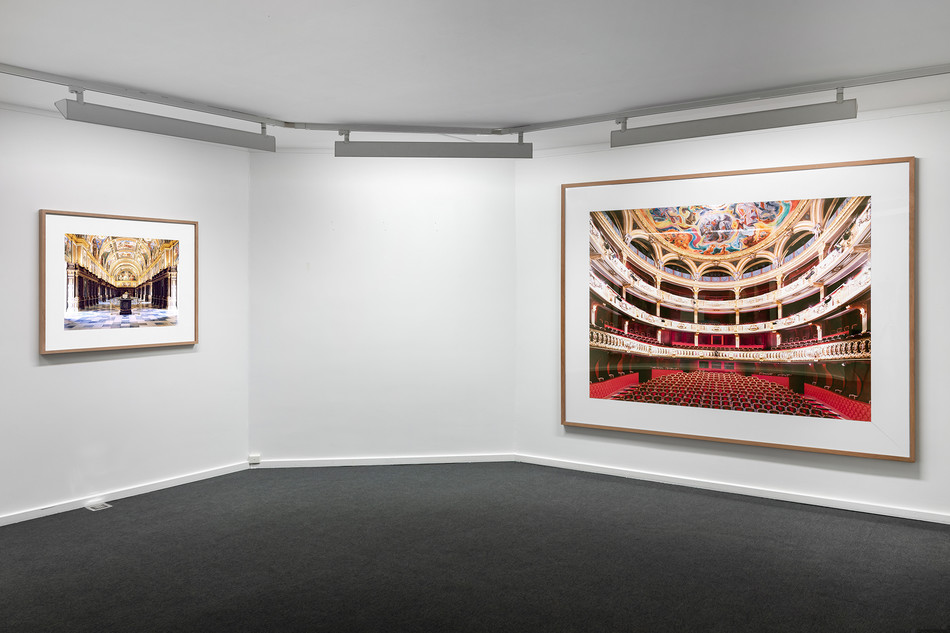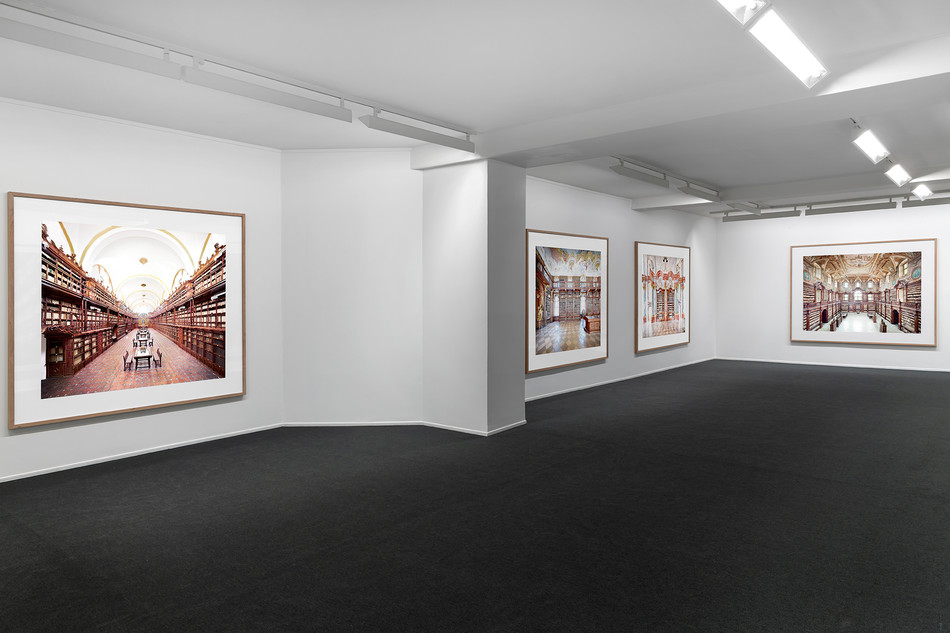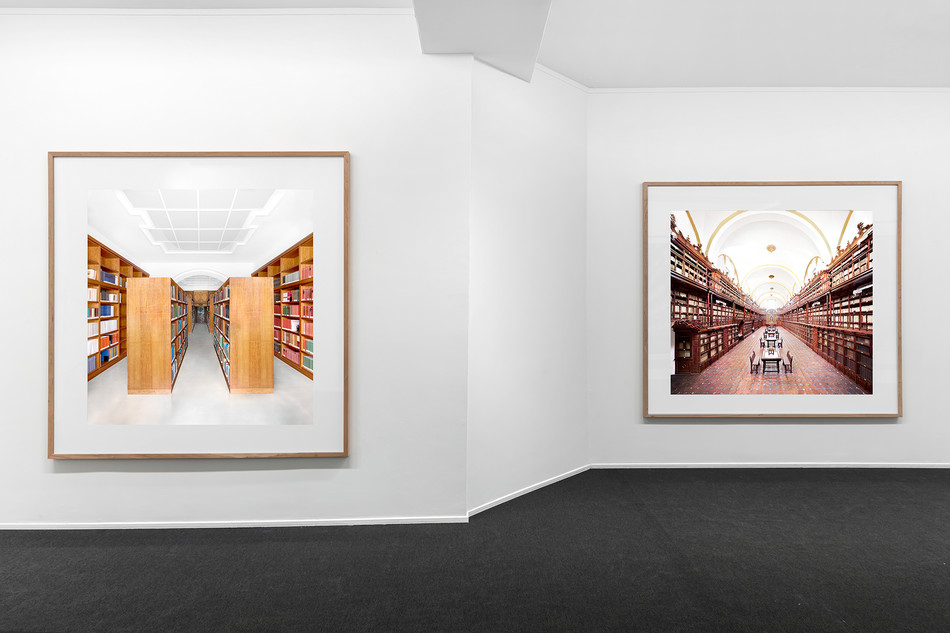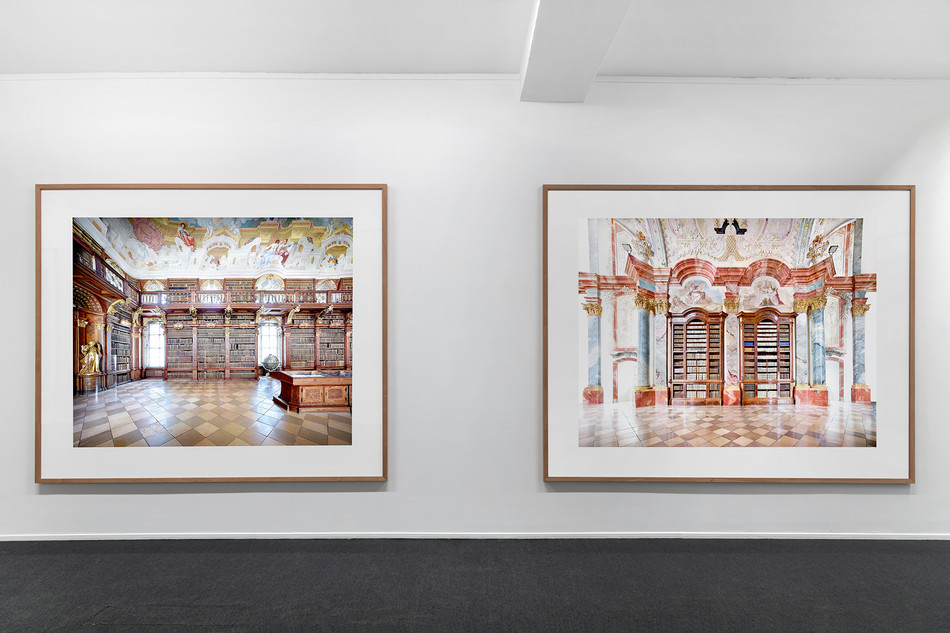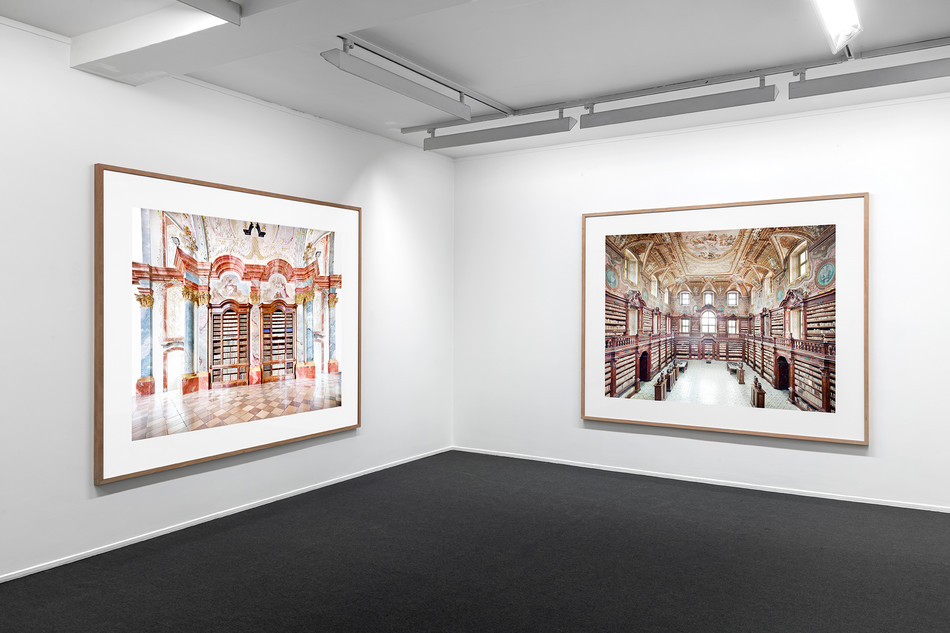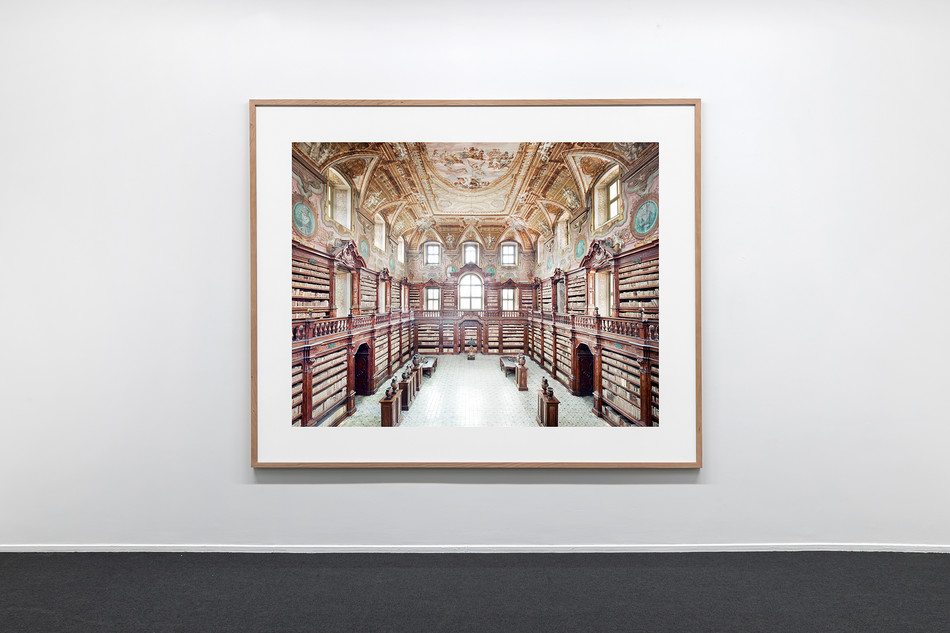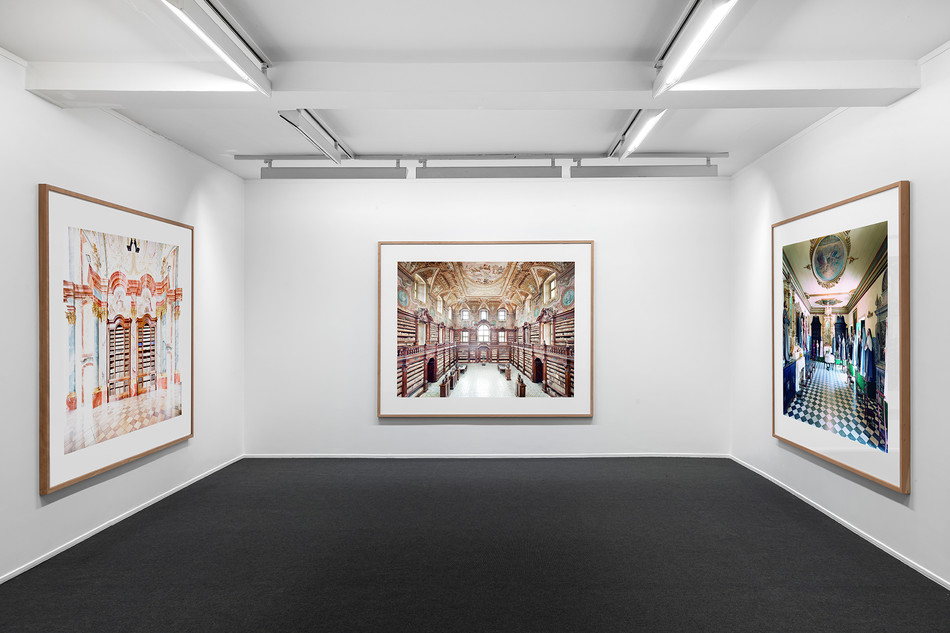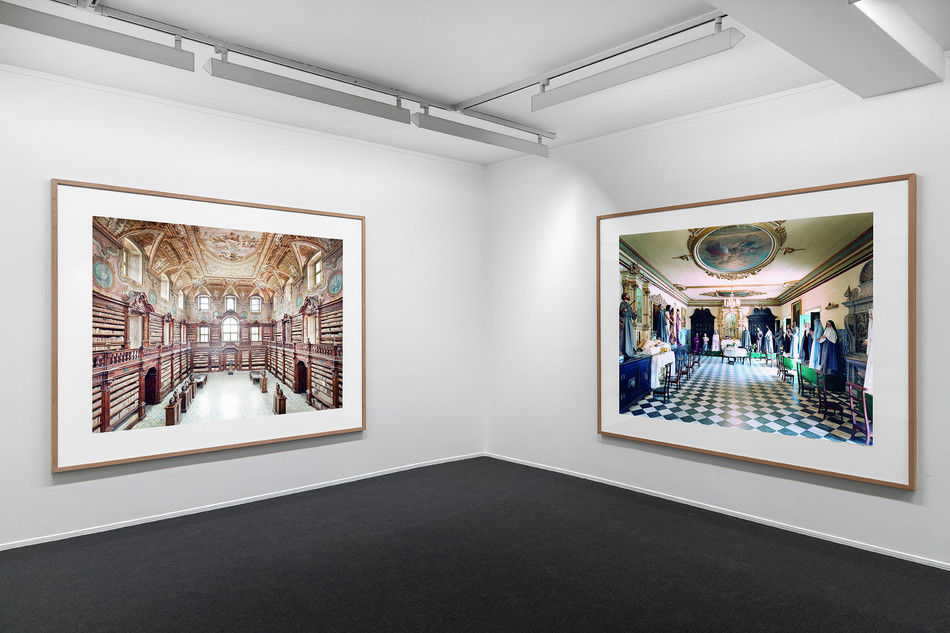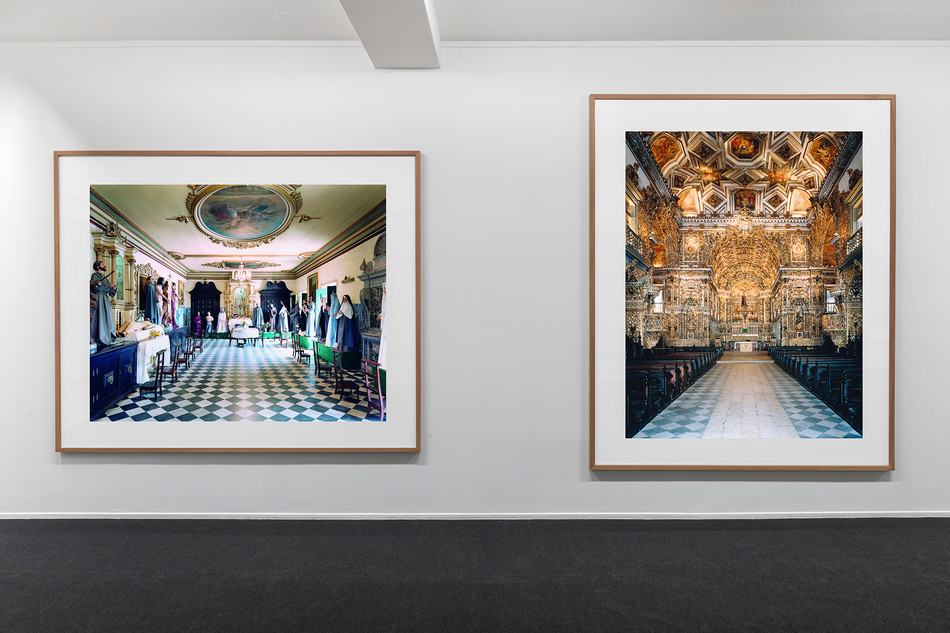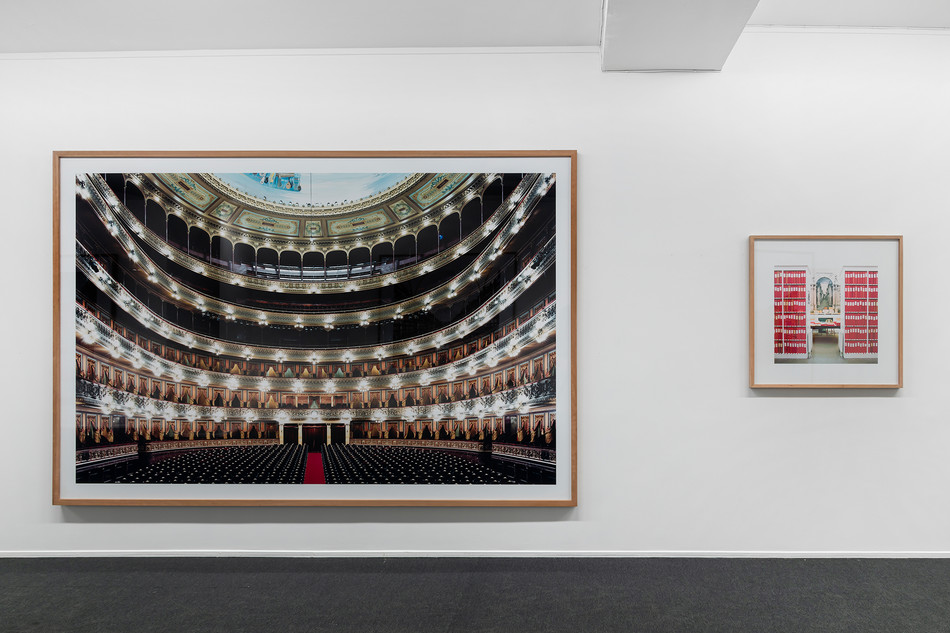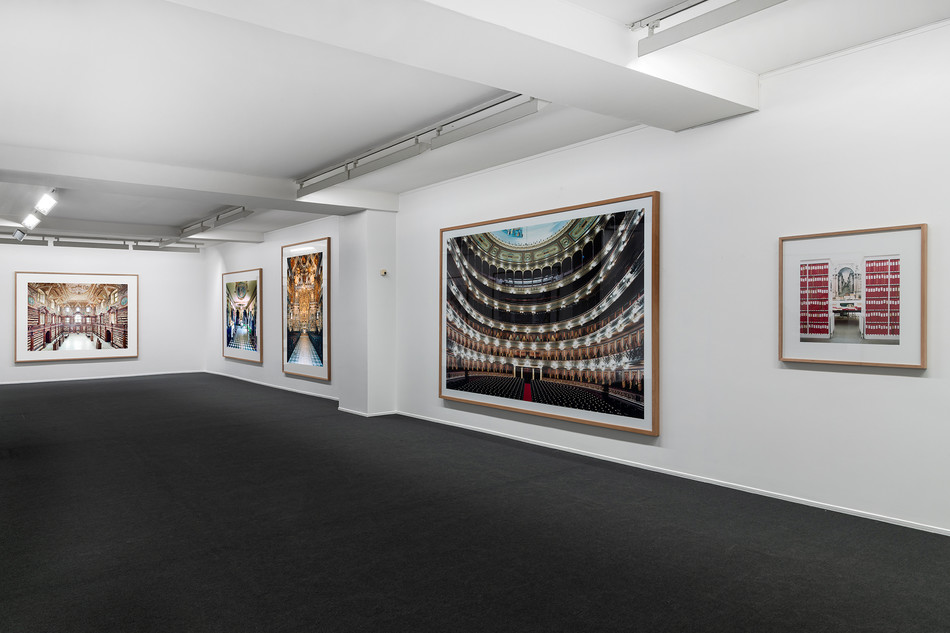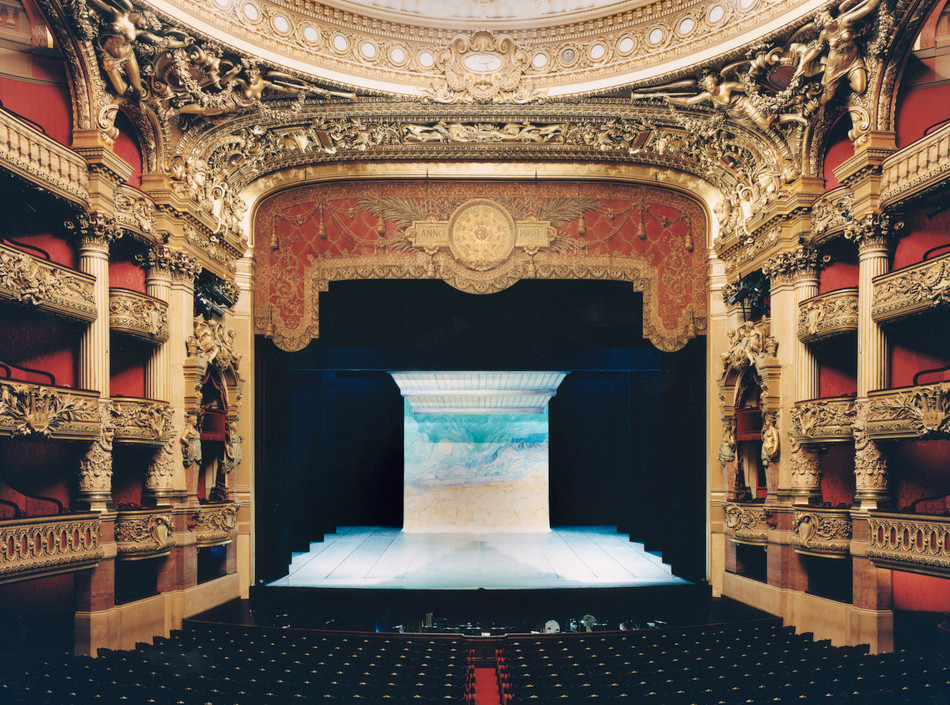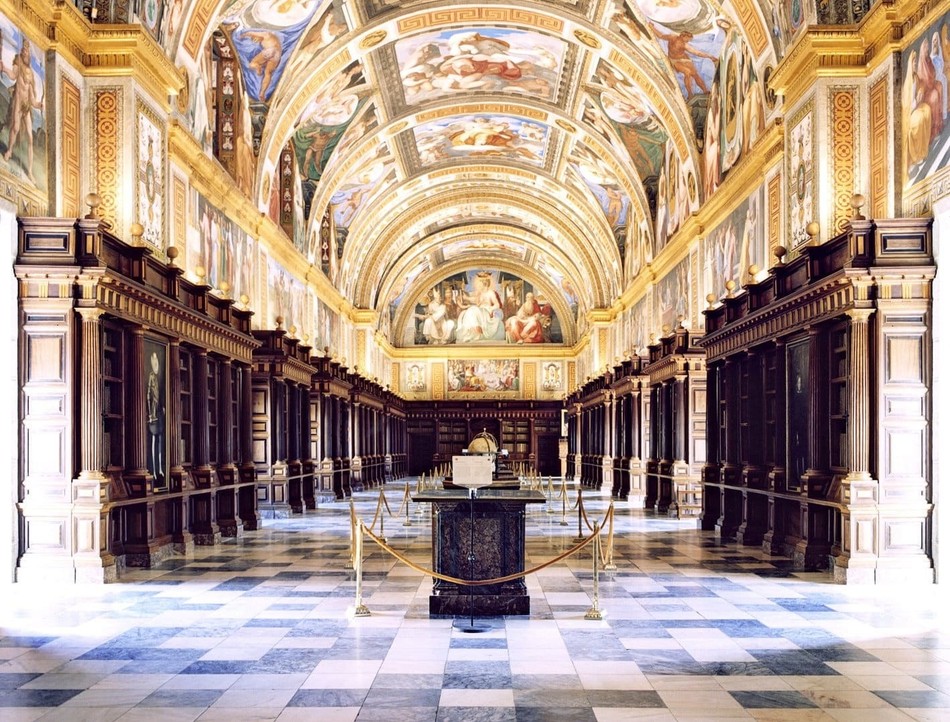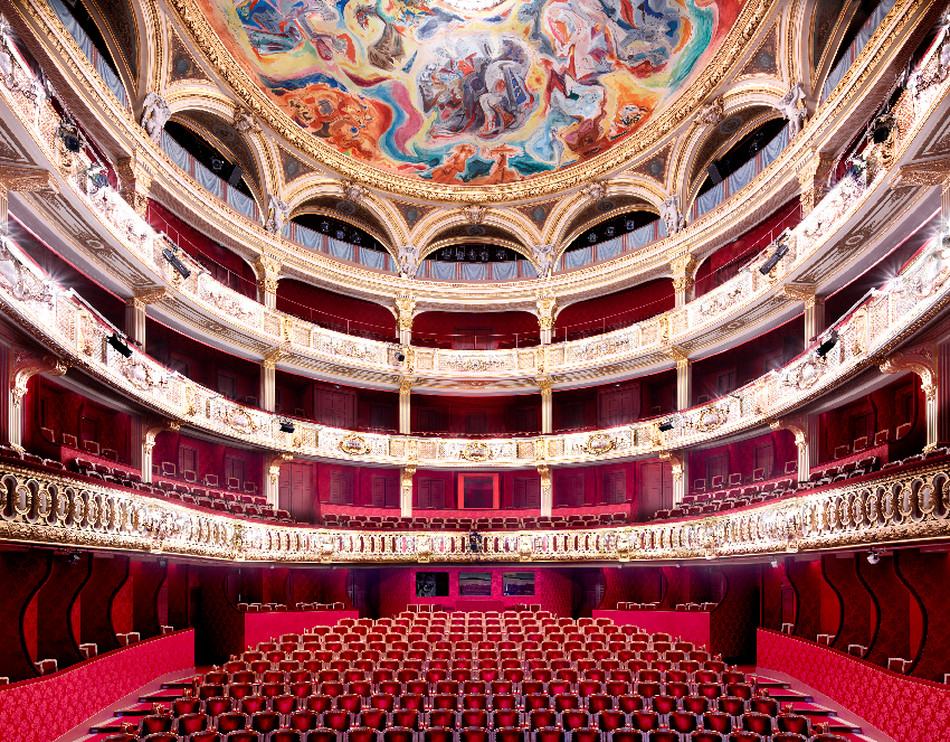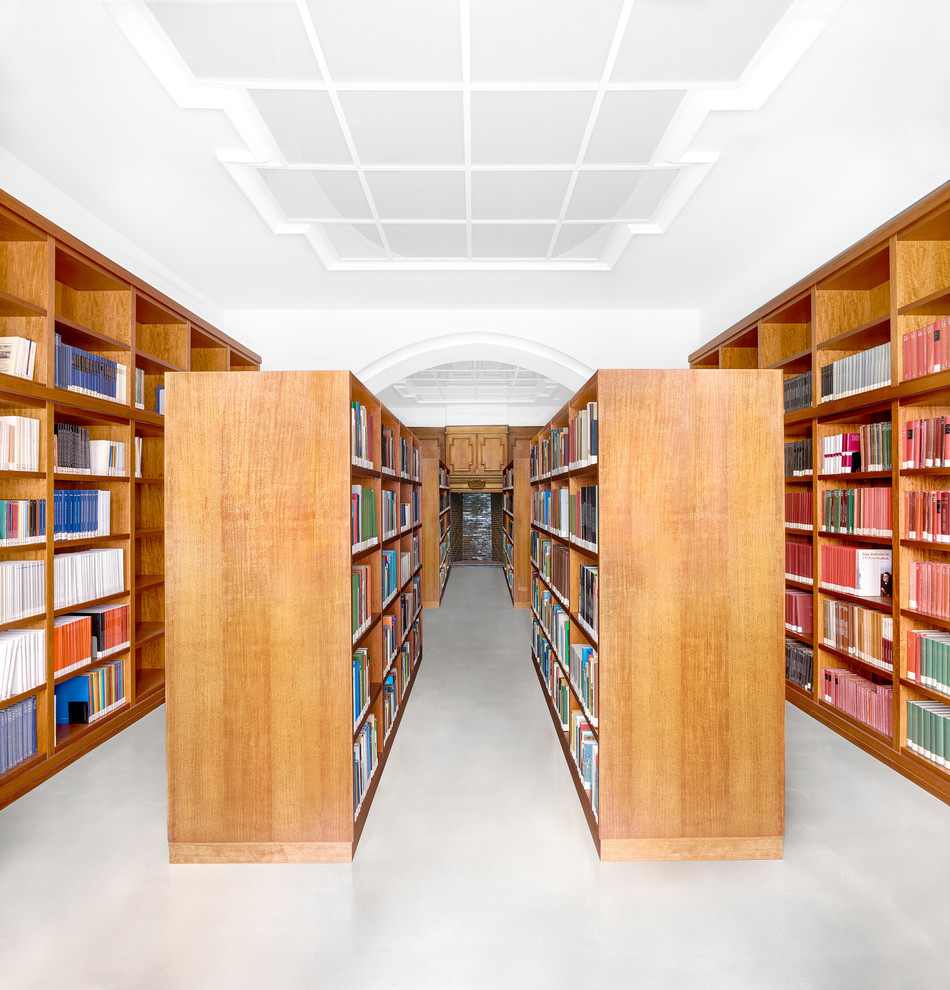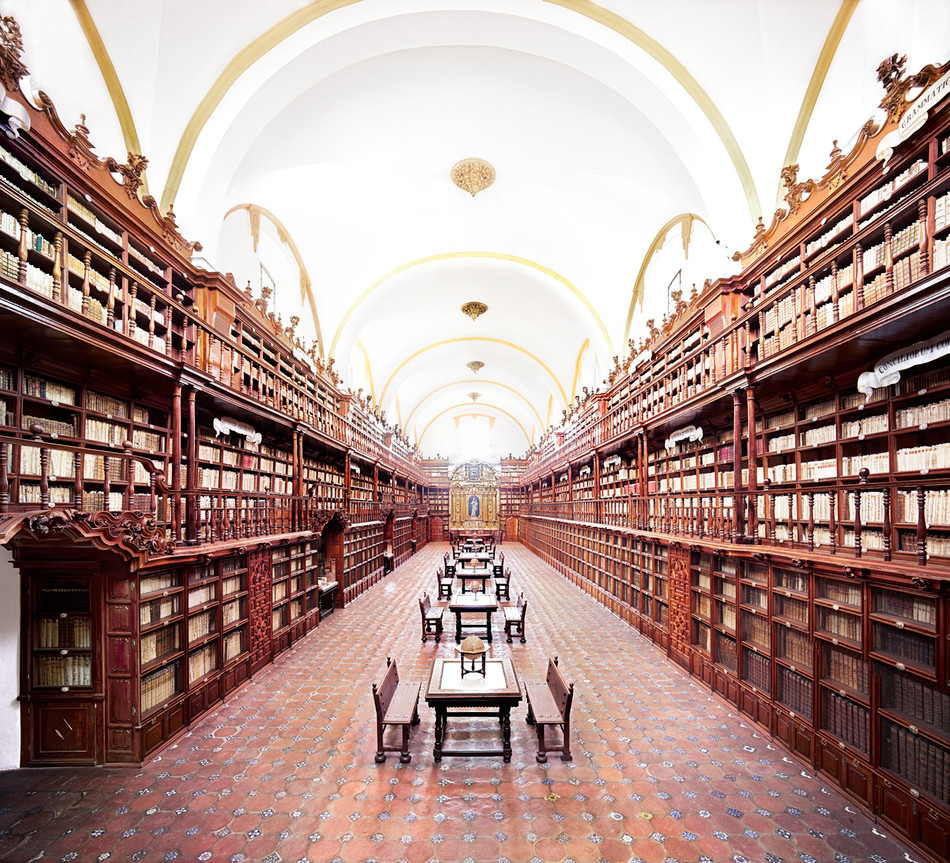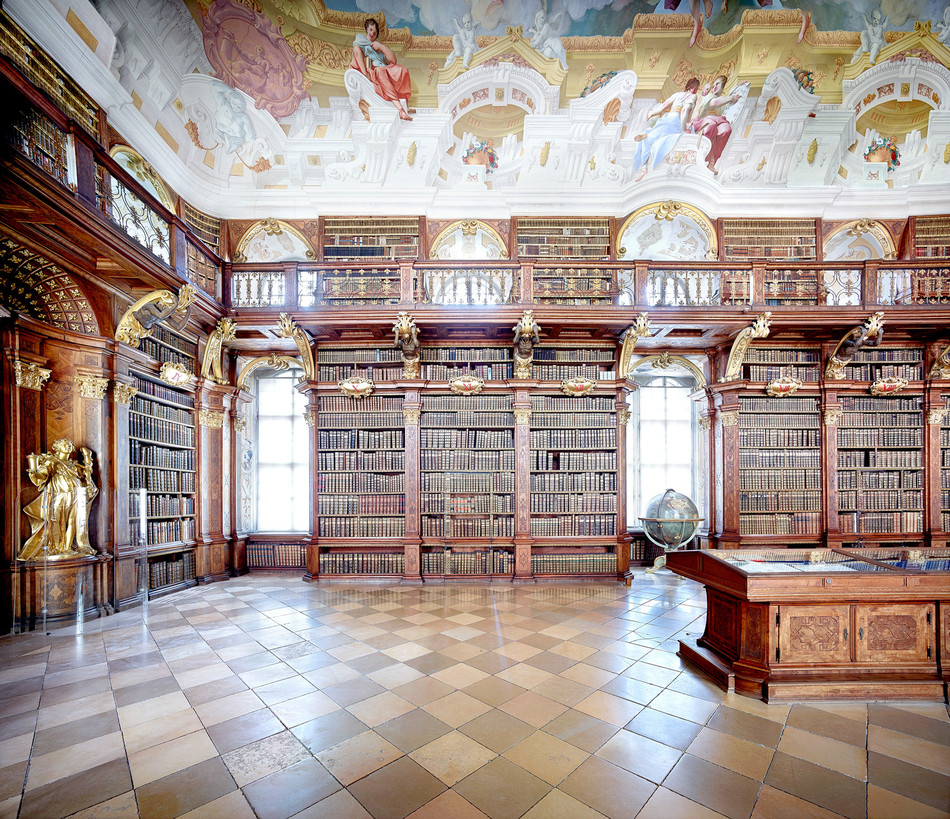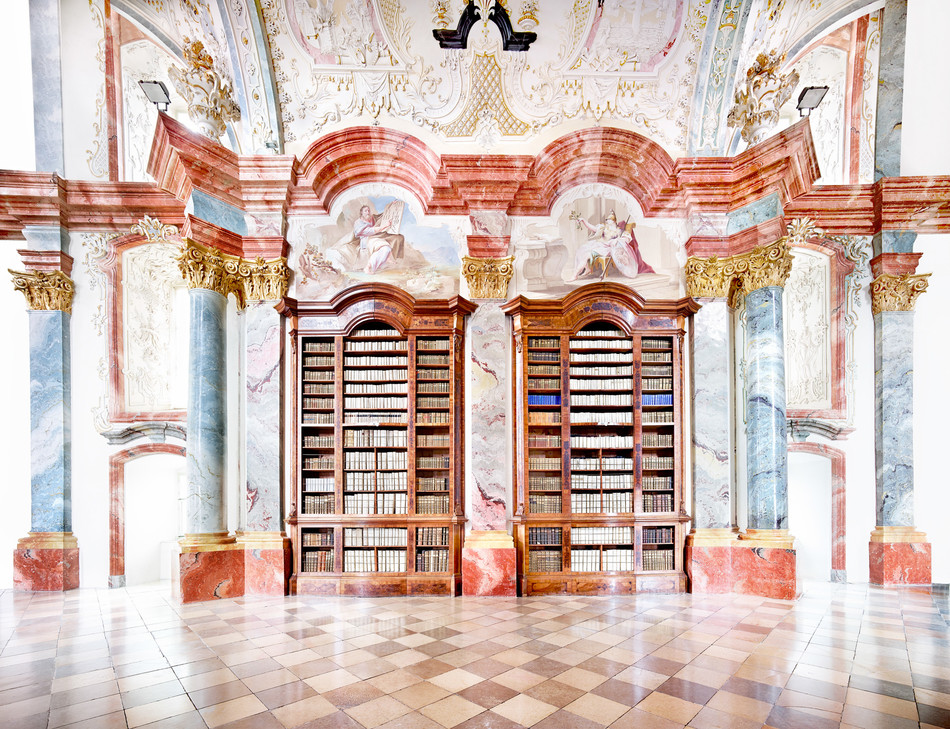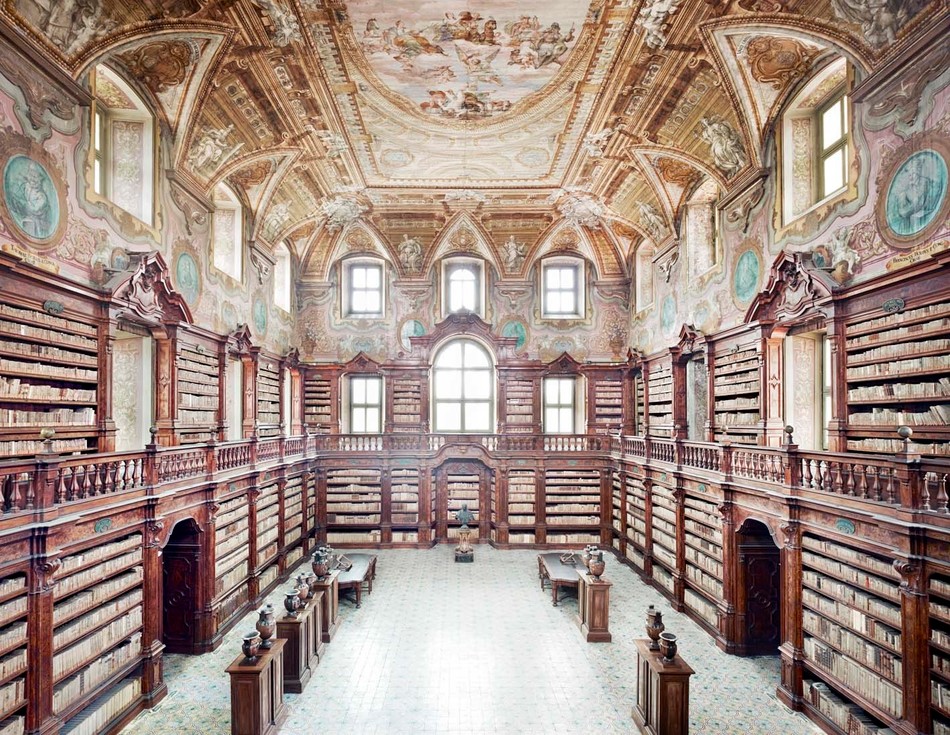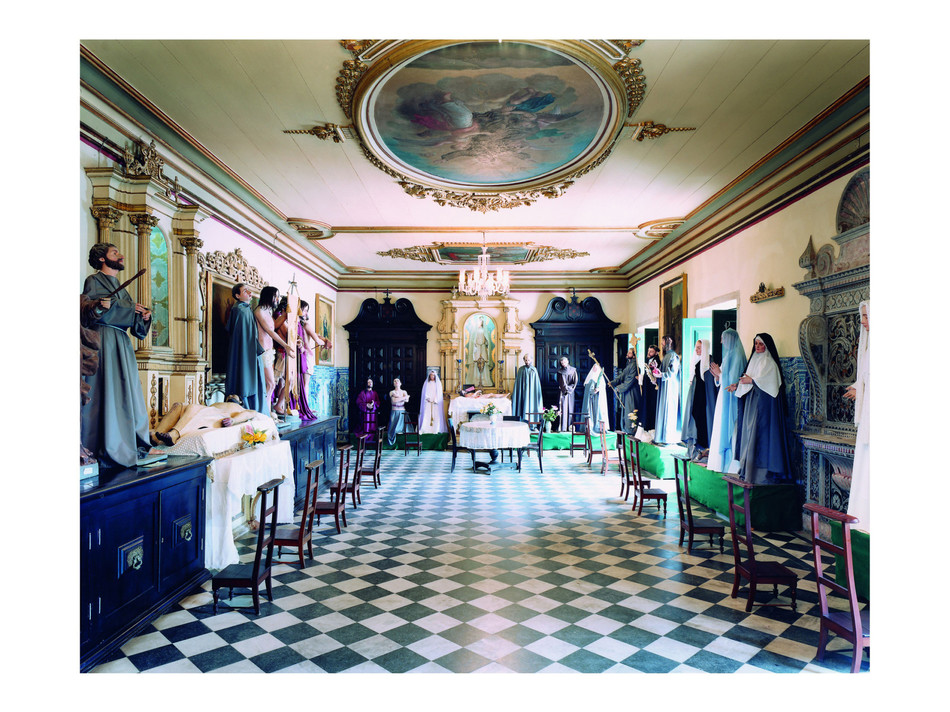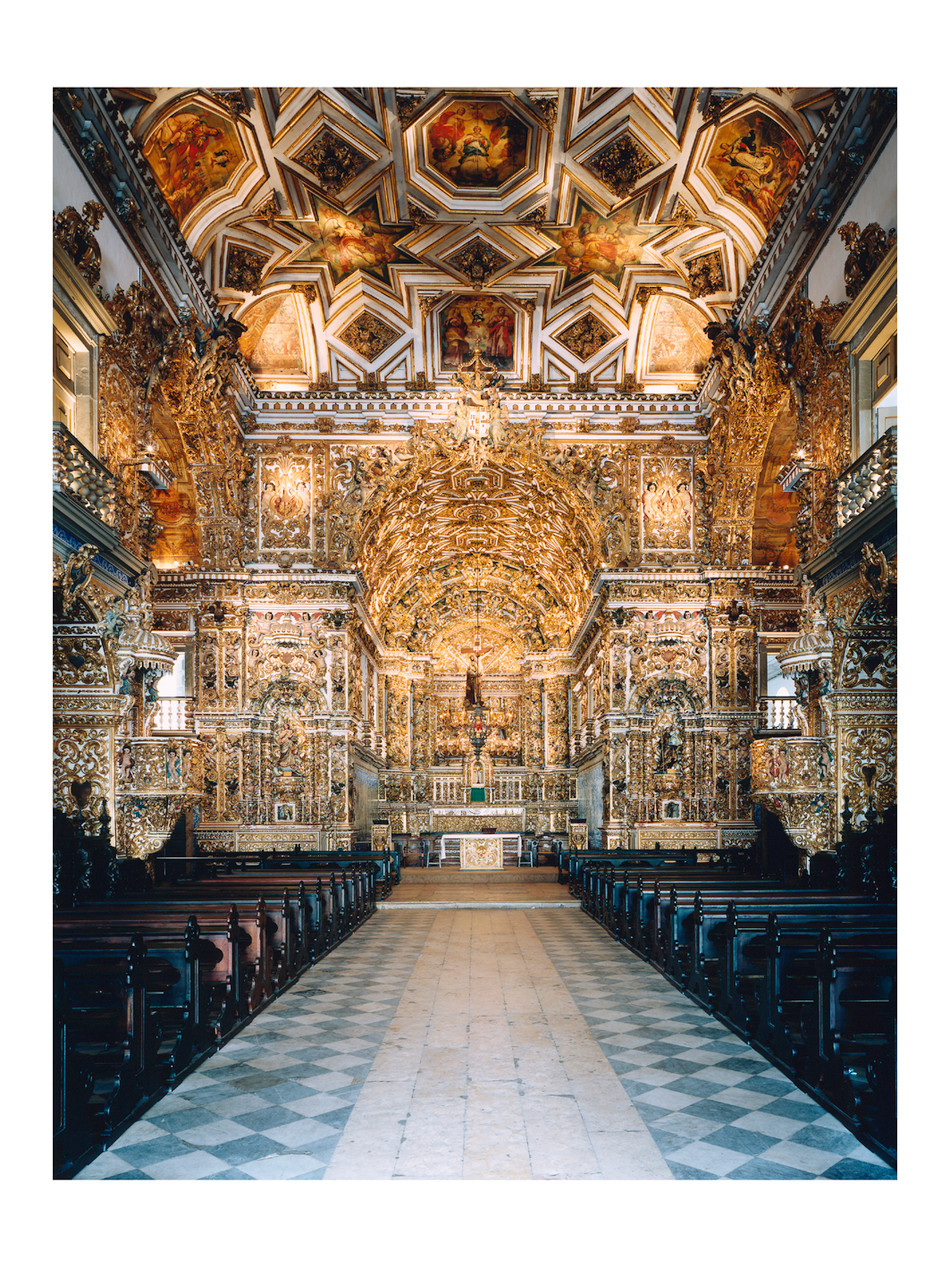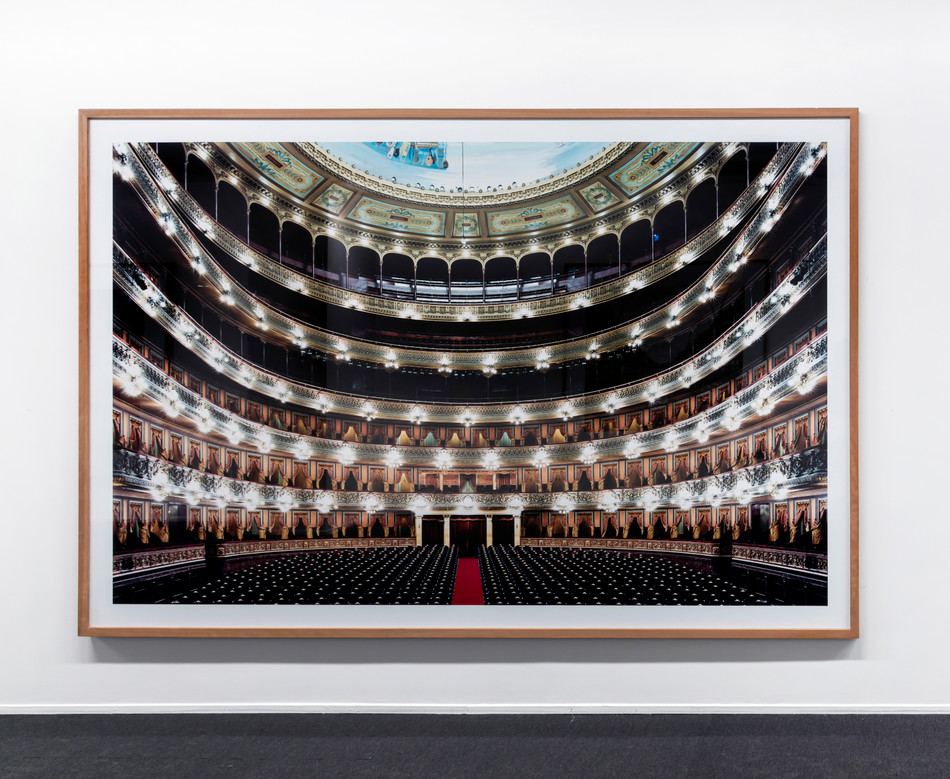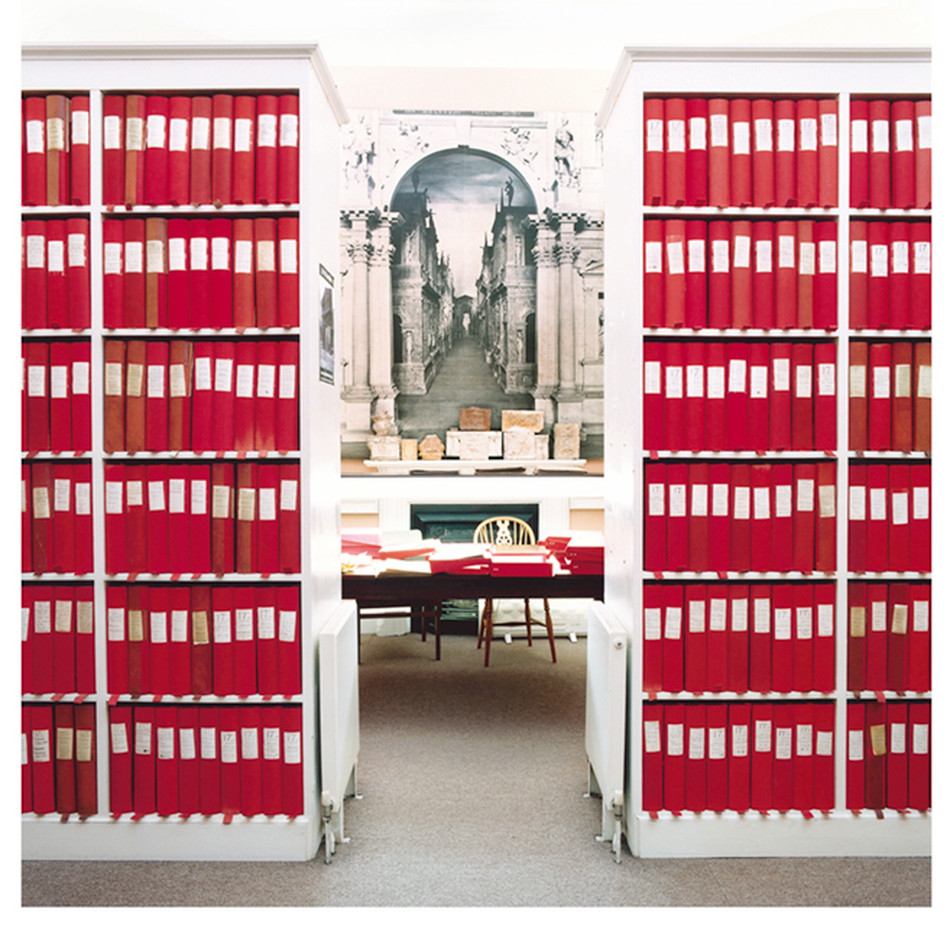 Candida Höfer
Short bio
Candida Höfer (born 1944 in Eberswalde, Germany) lives and works in Cologne. She studied at the Kunstakademie Düsseldorf from 1973 to 1982, at first film with the Danish filmmaker Ole John, but transitioned to study photography under Bernd Becher in 1976.
Höfer's works can be found in international collections and have been exhibited in museums like Kunsthalle Basel; Kunsthalle Berne; The Portikus, Frankfurt am Main; The Museum of Modern Art, New York; The Power Plant, Toronto; Kunsthaus Bregenz; Museum Ludwig, Cologne; Musée du Louvre, Paris; Kunsthaus Hamburg; Museum Kunstpalast, Düsseldorf. Among several shows at her Oslo gallery, Galleri K, she had a solo show at the Henie Onstad Art Centre in 2007. 
She participated in Documenta 11 in 2002, and represented Germany at the 50th Biennale in Venice together with the late Martin Kippenberger in 2003.
For her work Candida Höfer has received various prices and distinctions: In 1987 the "ars viva" Cultural Award of the Federation of German Industries, in 2000 the Order of Merit of the Federal Republic of Germany, in 2002 the Woman Art Award of the State of North-Rhine Westphalia, in 2007 the Finkenwerder Art Award, in 2015 the Cross of Merit 1st Class of the Federal Republic of Germany, in 2016 the Cologne Fine Art Prize, in 2018 the Outstanding Contribution to Photography award, as part of the Sony World Photography Award, and in 2022 she was selected as an honoree for achievement in architecture by the Lucie Awards.