«
Back
Candida Höfer: Liechtenstein
Liechtenstein in Dialogue with the Collections of Kunstmuseum Liechtenstein and the Hilti Art Foundation 30.9.2022 – 10.4.2023
"For the first time, Kunstmuseum Liechtenstein and the Hilti Art Foundation are presenting a jointly conceived, integrated exhibition.

The focus is on Candida Höfer's photographs, which she has created especially for this show. She mostly photographed the subjects with a large-format digital camera at various locations in Liechtenstein: interior and exterior views of the museums' architecture, libraries or storage, which serve cultural purposes in both narrow and broad senses. In this way they form part of the groups of subjects for which Höfer has become known. Her photographs are juxtaposed in a dialogue with selected artworks from the two collections.

An acclaimed artist and a member of the Düsseldorf 'Becher School', Höfer (b. 1944), has previously created a number of site-specific groups of images, for example in Brussels or Düsseldorf; her series created in and for Liechtenstein continues this tradition.

A production of Kunstmuseum Liechtenstein and the Hilti Art Foundation curated by Christiane Meyer-Stoll, Letizia Ragaglia and Uwe Wieczorek."
Candida Höfer, Kunstmuseum Liechtenstein Vaduz VII 2021 © Candida Höfer, Cologne / 2022, ProLitteris, Zurich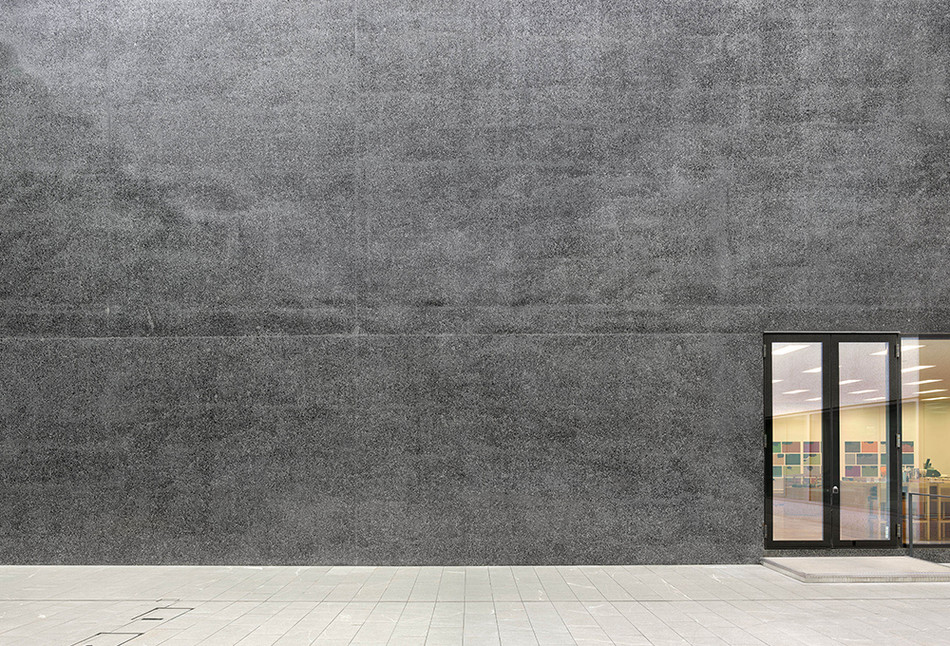 Candida Höfer, Kunstmuseum Liechtenstein Vaduz VII 2021 © Candida Höfer, Cologne / 2022, ProLitteris, Zurich